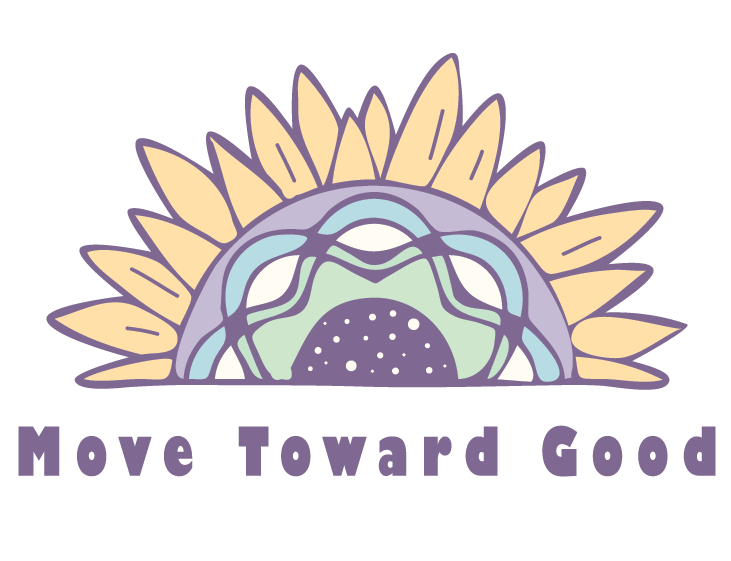 Move Toward Good
Self-Paced Courses
Below you can explore all of our currently available self-paced courses on healing, mental health, wellness, body love, and more!
Moving Toward Good In A Fat Body
Check out our very first ecourse. In a Fat Body includes podcast-style classes and downloadable workbooks designed to help you live your very best fat life!
The introductory module is free, so take a look! You can also get all 7 modules for a discounted rate of $50 or buy each module as you please for $10 each.